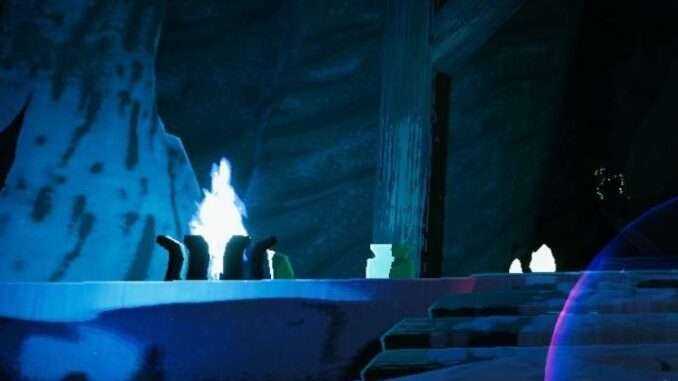 This is an all you need to know guide to void fiend and how to basically never die.
Guide to Void Fiend
To start I'm gonna show the items you're gonna want to get the most as void fiend (Avoid healing items!).
Grey Item(s)
Gasoline
Lens-Makers Glasses
Soldiers Syringe
Backup Magazine
Topaz Brooch
Tougher Times
Paul's Goat Hoof
Mocha
Green Item(s)
Rose Buckler
Old Guillotine
Ukelele
Hopoo Feather
Will-o'-the-wisp
Red Item(s)
Blue Item(s)
This build centers around having shield and high crit chance, getting crits with void fiend builds up your energy bar. Healing lowers your energy bar so that's why you're gonna want to avoid healing items.
You're best option is to buy Transcendence at the Bazaar as soon as possible. Transcendence replaces all but 1 health and turns it into shield and gives you 25% more shield, you can buy as many of these as you want because it increases how much shield you have the more Transcendence' you have. Having 10 Glasses makes every hit you deal a critical one so every single hit will increase your energy bar.
Void Fiend doesnt have the best mobility so Mocha, Paul's Goat Hooves, and Hopoo feathers are gonna be your best friends in any Void Fiend Run. Hardlight Afterburners are the only Red items you'll need because each one gives you 2 extra charges of your utility skill which is insanely strong as Void Fiends utility skills give him
I-frames. The last thing I'll talk about is Gasoline and Wisps, Void Fiend doesnt have the best AOE attacks so Gasoline and Wisps are insanely strong especially if you stack Gasoline.
Click to enlarge…