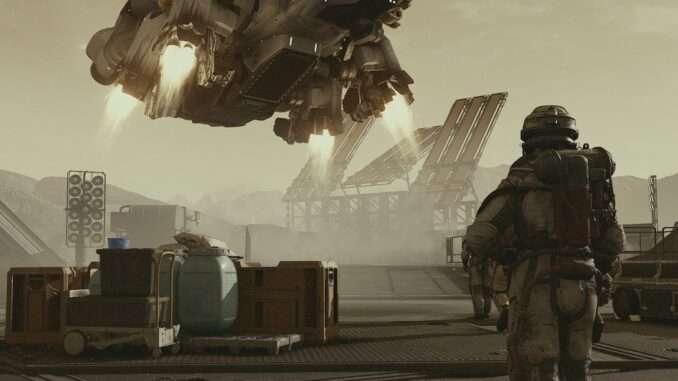 Fix the god-awful over bloom and brightness with Nvidia Filter without mods since Todd Daddy forget about these settings.
Make Your Space Adventure Look So Good
If you have been playing this on a non-HDR screen or windows HDR enabled screenyou may notice the game is a bit washed out, and Todd Daddy forget to add a gamma slider.
This will fix that for you boy boys so you can see the game without it looking like a blurry, over-bloomed mess.
Film grain disabled in settings*
With Filter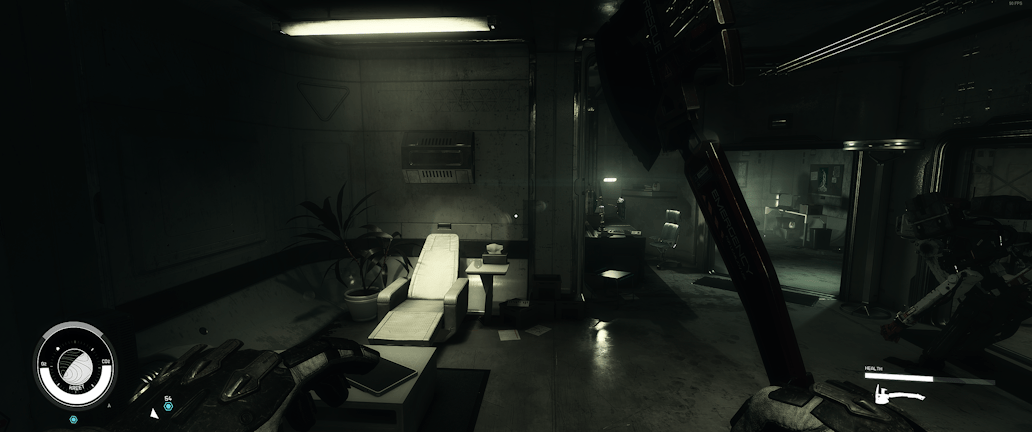 Without Filter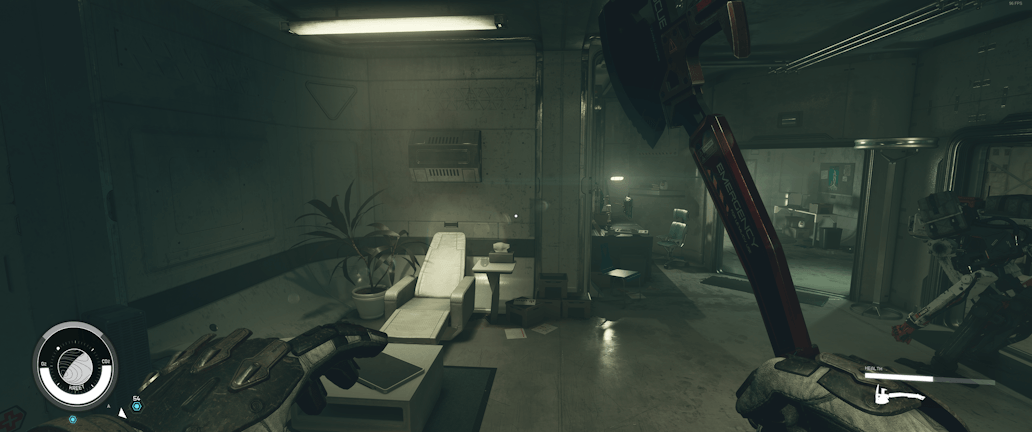 Activate NVidia Game Filter
Press Alt+F3 by default and select a new tab
Select the Details Filter from the drop-down
Modify Filter to These Settings
When on details:
Sharpen: 50%
Clarity: 100%
HDR Toning: -100%
Bloom: 0%
Press Done And Get On Out There You Dustiboi