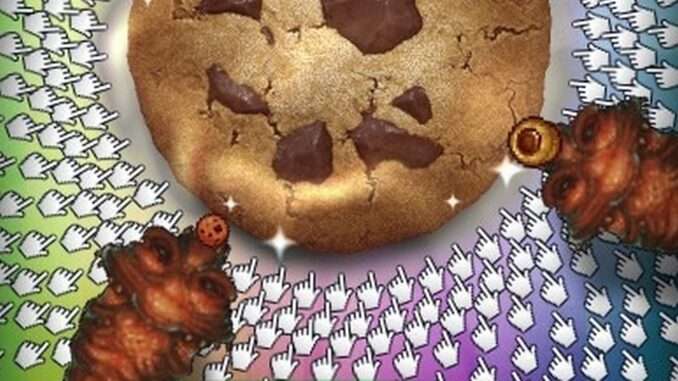 Quick guide explaining how to get the Debt Evasion achievement.
The Debt Evasion Achievement Guide
Take a Loan
Go to the bank minigame and take one of the three available loans. They are marked in green and are just above bank stocks.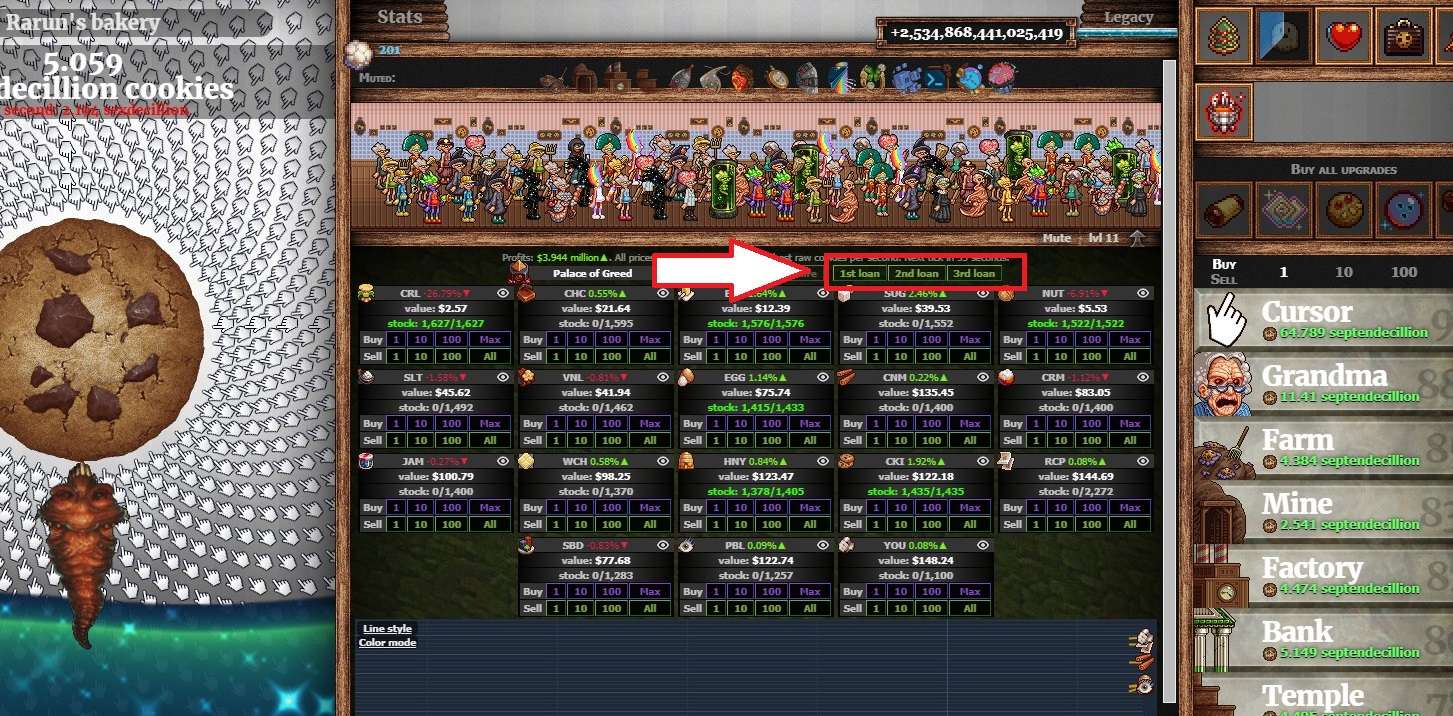 Ascend
After that, go to the "Legacy" button, ascend and reincarnate right after.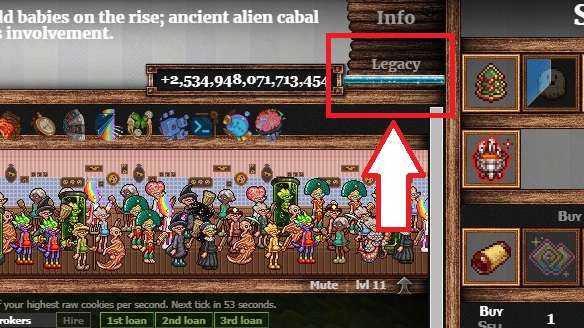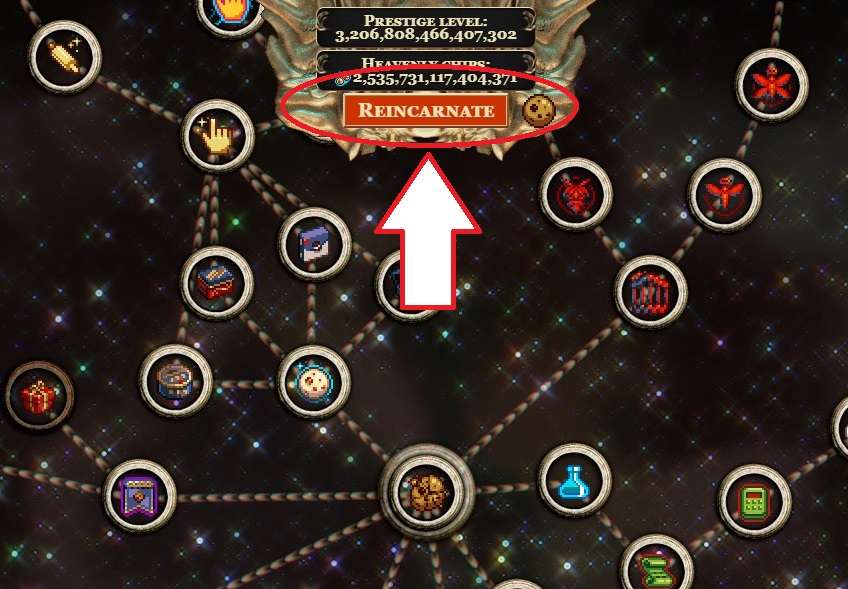 The achievement will appear on your screen as soon as you reincarnate. Congratulations!