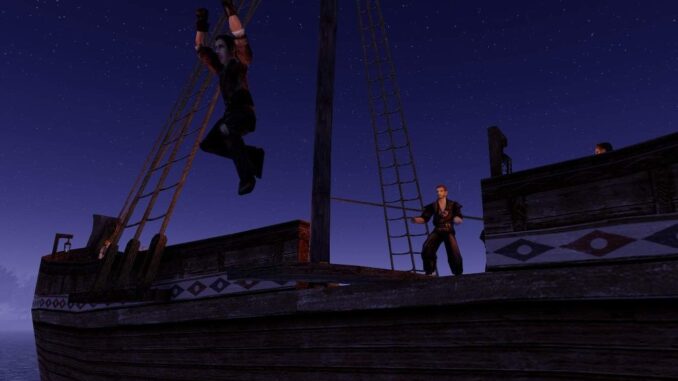 Guide to Earn Money
You Just Need to
Simple stealing what lies unwatched: gold/silver plates, chandeliers, cups, small chests, leather bellows, other valuable things.
Learn pickpocketing and steal.
Teacher =
Book of Pickpocketing at the tiny camp of 3 bandits northern of road between Lurkers' Coast and Silbach near mountain wall.
Book of Pickpocketing under the bed of Rasco (Silbah).
Book of Pickpocketing as reward for "Help Otho" quest at Silbach (by Otho's side).
Book of Pickpocketing that have someone of The City traders (I do not remember who exactly).
Borr (The City).
Learn scrollwriting and rob chests with cheap Open Lock scrolls.
Teacher = Riordian (Silbach) via "The Art of Writing" quest.
Learn lockpicking and rob chests.
Teacher = main quest related, so you cannot miss it.
Learn skin mammals and bring furs/skins to corresponding hunters.
Teacher = Marcus (Silbach).
Learn skin reptiles and bring skins to corresponding hunters.
Teacher = Carden (Silbach), Nirka (The City).
Crafting and selling javelins.
Learn extracting for earning wood from fallen trees.
Teachers = Dismas (Silbach, up to 30% skill), Dack (The City, harbor, up to 90% skill), just working by yourself.
Learn blacksmithing level 1.
Teachers = Thorsten (Silbach), Ogdar (The City).
Buy recipe of crafting javelin from Ogdar at the City.
Craft and sell javelins.
Cost of 1 javelin = 2 iron nuggets + 2 wood for weapons crafting.
Value of 1 javelin = 120 GP for all traders.
Even if you buy iron nuggets (20 GP each), crafting javelins is still profitable.