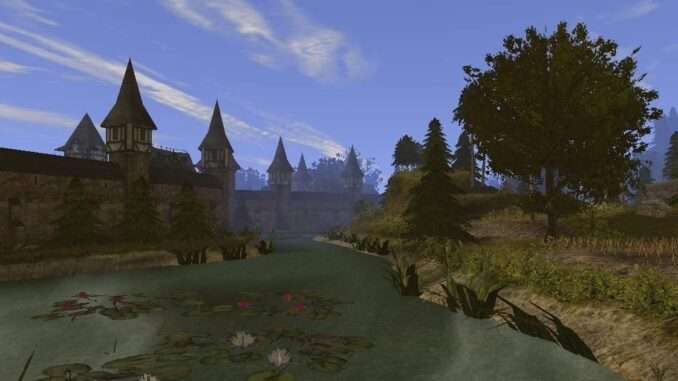 Guide to Teleports and Teleportations Runes Locations
How to Teleport
You need to stand on red pentagram-like magical symbol on a floor/ground.
Using a rune will pop-up the dialog window with "choose destination" option.
After receiving first teleportation rune in Silbach, ask Lokvar about it.
After speaking to him you'll:
Have a new record about them in game log -> general info.
Receive the book about secrets of teleportation.
Locations of Teleports, the Map
The lurkers' coast (cave)
Teleportation rune: from Rupert as result of completing the quest "nobody gets left behind".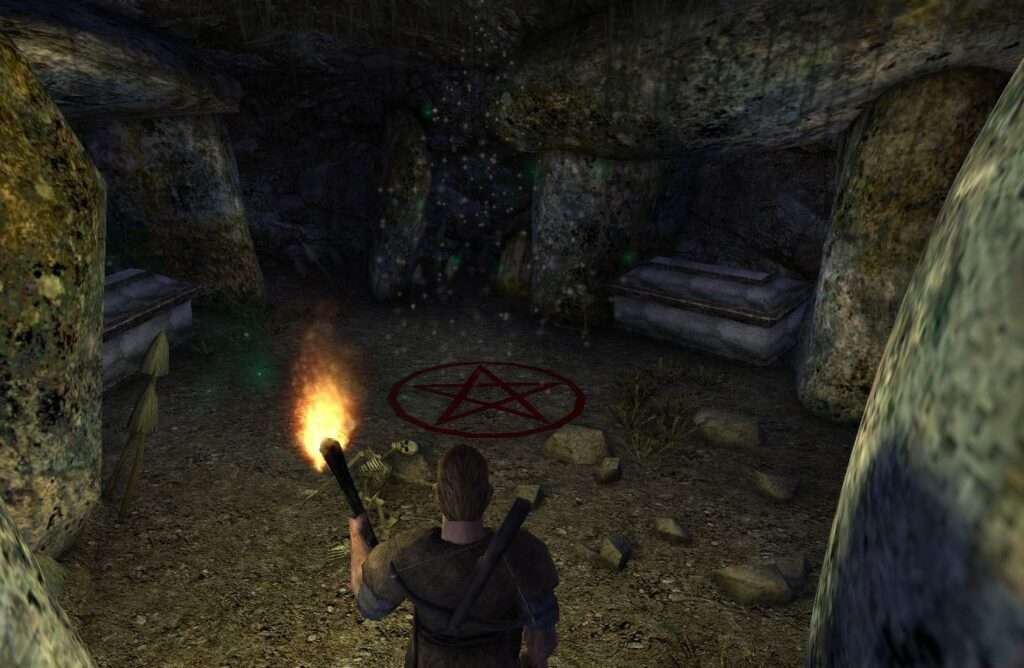 Silbach (chapel)
Teleportation rune: at Silbach's chapel on the altar. Interior of the chapel can be accessed via third part of the quest "three works for the alchemist" by the key from Lokvar.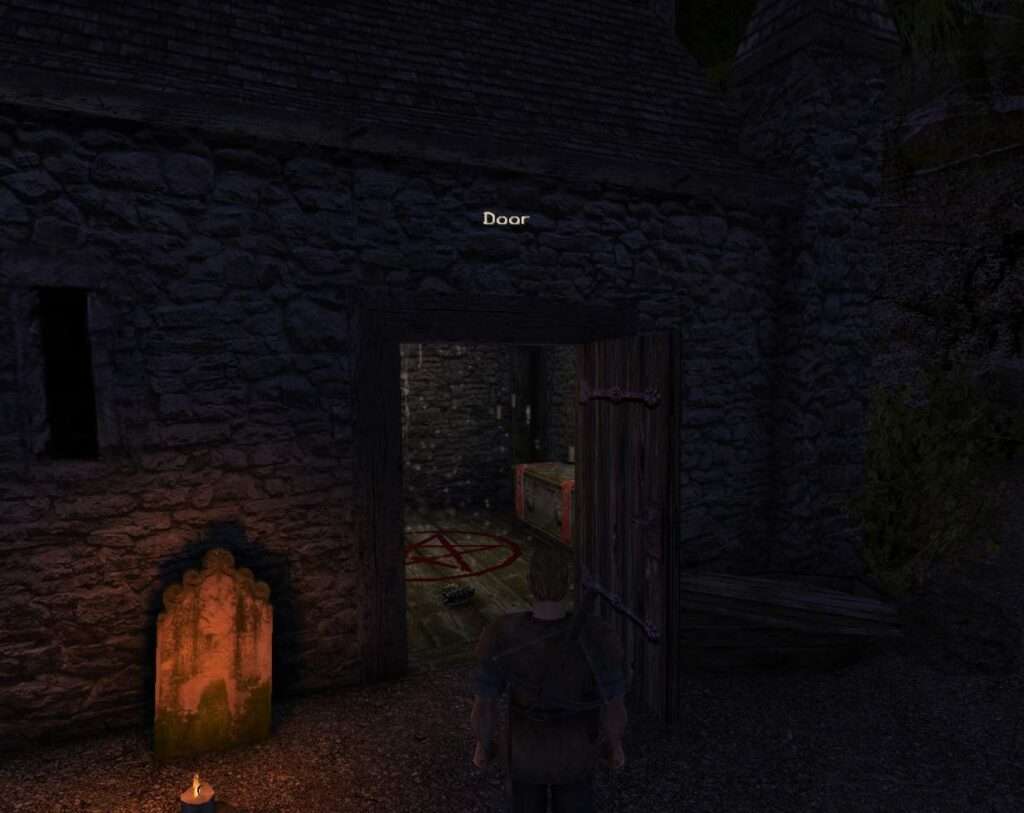 W.I.P.
Recommended for You