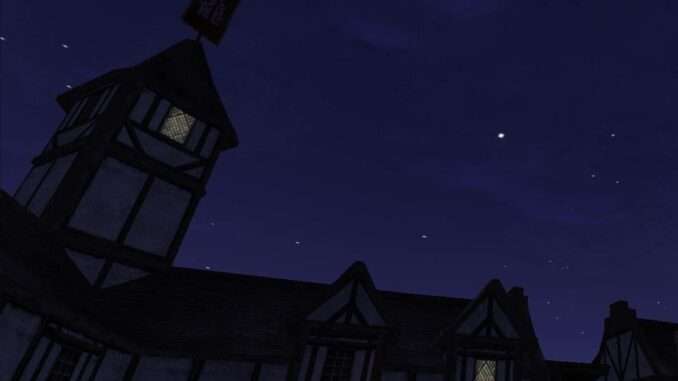 This guide gathers possible ways to solve corrupted saves.
Guide to Corrupted Saves Fix
Basics
I decided to create a guide that MIGHT help you, more accurately post a tips.
Saves in Gothic games are very fragile and might get corrupted anytime for everyone. This is a large problem and as far I know, no community patchs and/or mods are able to solve that.
Usually it happen to one save slots but sometimes all your saves can become corrupted. In that case, probably no one of method will work for you and the problem might be something else (not the engine/game problem).
I don't have a golden solution that will always work and because of that I gathered methods from different places.
Methods
Use multiple save slots. Is the best what you can do.
Verify your Steam/GOG files and if that didn't help reinstall game.
Restore previous version of game.
Change your Graphics Settings. Some people changed their settings during game and after that their save was corrupted but when they changed settings back, the save started to work.
It may also work if you didn't make any changes.
Edit your save file
Beware of this one bacause you are editing files and there is chance that something might go wrong.
Before editing always make a backup file!
Values
WorldName=string:Archolos
ARCHOLOS_MAINLAND.ZEN
If you are not sure about others values, you can find them or compare them inside others save files.
Recommended for You